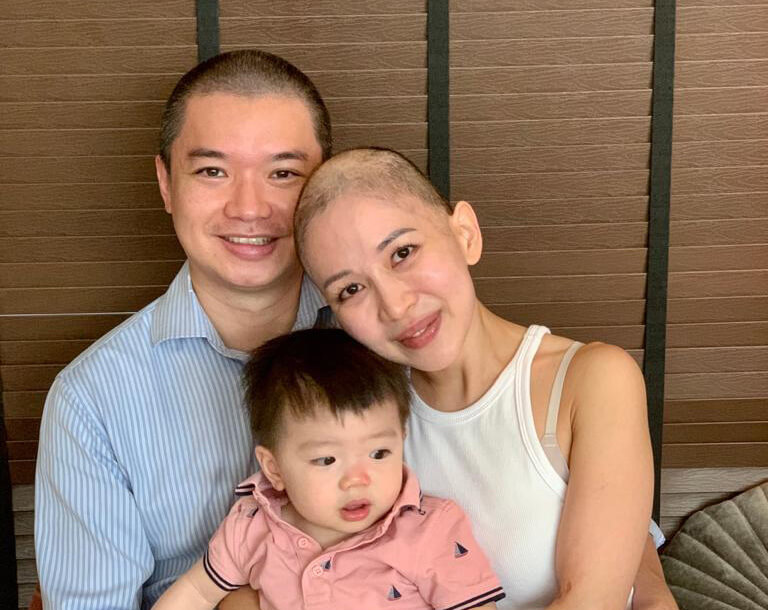 My Personal Experience
Reflecting back, I knew that my dry and sensitive skin was going to deteriorate during my cancer treatment and so I made changes to my skincare regime to ensure that my skin was well taken care of.
I focused on skin hydration and making sure that I used products that were mild and gentle.  One of the first aesthetic treatments that I chose to do after completing my main cancer treatment was actually laser hair removal because I had started growing a lot of unwanted facial hair about two months after completing my chemotherapy!